HVAC Insulation Services
Without adequate insulation, your HVAC system may be working overtime and wasting energy trying to keep your building at the right temperature. Cool Times Heating and Cooling can solve this issue by applying improved HVAC insulation to your heating and cooling system, as well as the related areas of your building. 
We specialize in attic insulation, basement insulation and ductwork insulation to help both homeowners and businesses achieve a well-insulated, energy-efficient building. We also address frozen pipe issues. Contact us today for a professional assessment of your existing insulation and our recommendations for any necessary improvements.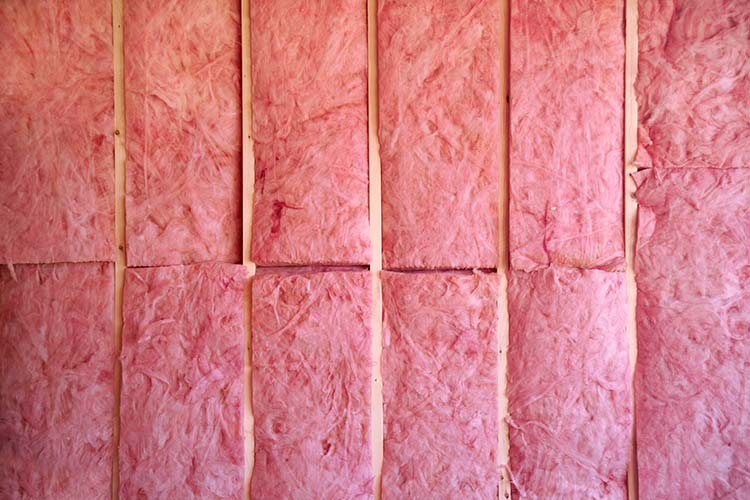 Signs You Need Better HVAC Insulation
If you don't go inside your attic often, you may not be familiar with the HVAC insulation you have. However, there are various signs you can look for that may indicate an inadequate level of insulation in your attic or around the ductwork, including:
Cold spots in your home when the heat is on during winter.
Attic insulation below or at level with the floor joists (which is too low).
Icicles forming on the roof exterior due to escaping heat and melting snow.
Insulation damaged by mold, mildew or pests.
Increased energy bills and trouble keeping the home comfortable.
Cool Times Heating and Cooling provides our customers with high-quality blown-in insulation that covers every nook and cranny. This type of insulation is perfect for sealing small gaps and for ensuring that all leaks are properly sealed. When we finish, your attic or basement will be well-insulated to minimize heat loss and to increase the building's overall energy efficiency.
Reach Out to Our Experts Today
When you need help with HVAC insulation in the Cincinnati area, count on Cool Times Heating and Cooling for reliable expertise. Call (513) 608-5201 today for your free estimate. You also can fill out the online form for a response from our team.