Reliable Heating Installation, Repair & Maintenance
We make sure our customers can stay warm on even the chilliest nights. Cool Times Heating and Cooling offers expert heating installation, repair and maintenance services for homeowners and businesses throughout the Cincinnati area. Our NATE-certified technicians are familiar with all major makes and models of heating equipment, including everything from furnaces and heat pumps to hot water heaters and boilers.
If your heating system is not working properly, we are the local company to call on for precise, long-lasting solutions. We provide emergency repairs as well as preventative maintenance tune-ups as part of our club membership program. Call today for more information.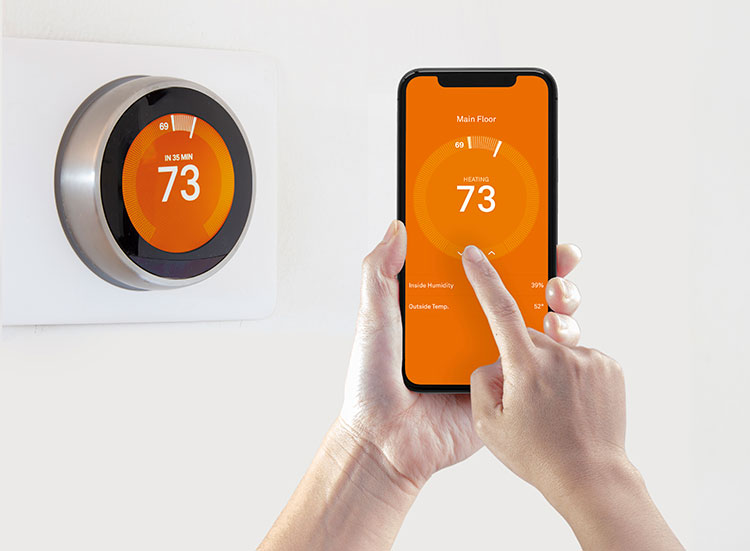 Do You Need Professional Heating Repair?
If you're wondering whether it's time to call for heating service, consider whether you are experiencing any of the following issues with your heating system. If so, you should likely call for repair assistance. Signs you may need heating repair include:
The heater keeps turning on and off without heating the space.
The heater is 15 to 20 years or older.
The thermostat temperature doesn't match the indoor temperature.
Energy bills are increasing for no apparent reason.
The furnace or heating unit makes strange noises or emits bad odors.
Any of these issues can indicate a problem with your heating system and require diagnosis from our qualified technicians. Reach out today for a repair estimate to fix your heater.
Professional Hot Water Heater Services
Your hot water heater plays a big role in your comfort at home, and that's why we install and service this equipment in addition to HVAC systems. If you need a new tank or tankless water heater, or your current equipment is acting up or leaking, we can help you receive the services you need at a great rate.
Contact Us Today for a Free Estimate
Our heating installation, maintenance and repair services in Cincinnati are second to none. If you need a new system, have an emergency or would like to schedule a maintenance appointment, contact our local office today. Call (513) 608-5201 for your free estimate. We will respond to you in short order after you fill out the online contact form as well.