Certified HVAC Company Serving Ohio & Kentucky
Cool Times Heating and Cooling was founded in 2003 by owner Calvin D. Lanier. Calvin earned three degrees in engineering before opening his own heating and cooling business. With this extensive education in system design and innovative problem-solving, Calvin knows how to find unique HVAC solutions that are highly effective.
Our team has more than 20 years of experience providing professional services in heating, ventilation and air conditioning in the greater Cincinnati area. We offer a full range of HVAC services, including equipment installation, replacement, duct cleaning, preventive maintenance and emergency service. We also offer geothermal services.
Certified by IGSHPA, NATE & BPI
BBB Accredited HVAC company with an A+ rating since 2009
Opportunity to save up to 30% on your energy bills
HVAC contractor for Duke Energy Corporation
Offering a 10% military discount
Special financing for purchasing a new system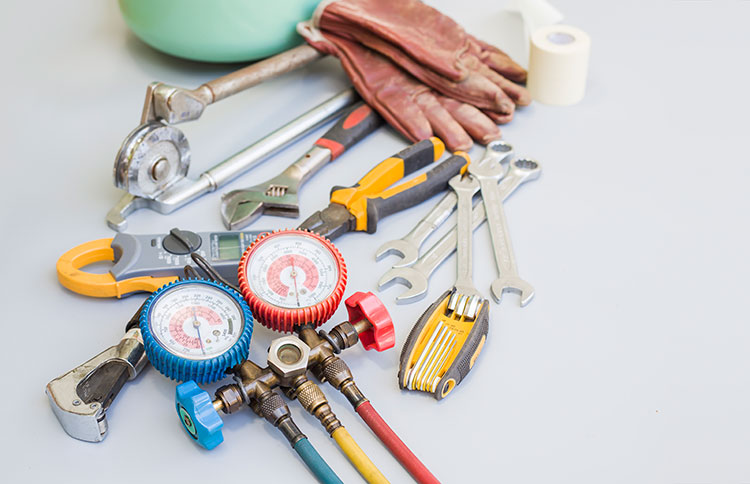 Specialists in Residential & Commercial HVAC
We have BPI-certified and NATE-certified professionals on staff, and we are the preferred HVAC company for the Greater Cincinnati Energy Alliance. Our technicians are experienced, work efficiently and always behave professionally. Our customers receive outstanding service with attention to detail and clear, accurate quotes.
We specialize in designing and installing HVAC systems for residential and commercial applications. Cool Times Heating and Cooling regularly works with general contractors to help with the renovation of condemned buildings in and around Cincinnati. Our HVAC company also offers commercial and residential duct cleaning.
We maintain an A+ rating with the Better Business Bureau. Our customer base and peers know that Cool Times always focuses on meeting customer needs. We offer one-on-one consultations, as well as thorough and fast completion of contracted work.
Contact Us Today for a Free Estimate
Cool Times Heating and Cooling provides our customers with a full spectrum of residential and commercial HVAC services. Call (513) 608-5201 today for your free estimate or fill out the online form and we will respond ASAP.